Fourteen Day Planer
Healthy Start Meal Plan Plus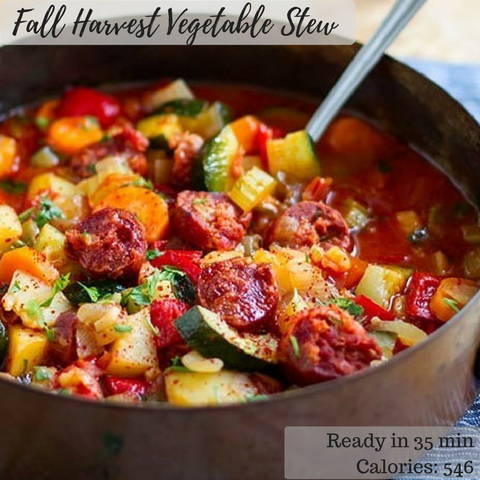 Fall Harvest Vegetable Stew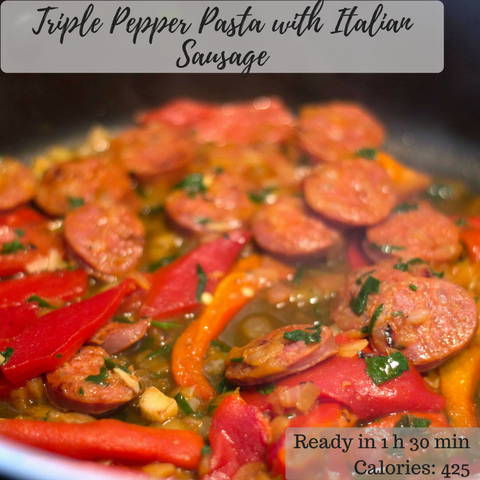 Honey Mustard Glazed Pork with Sweet Potato & Broccoli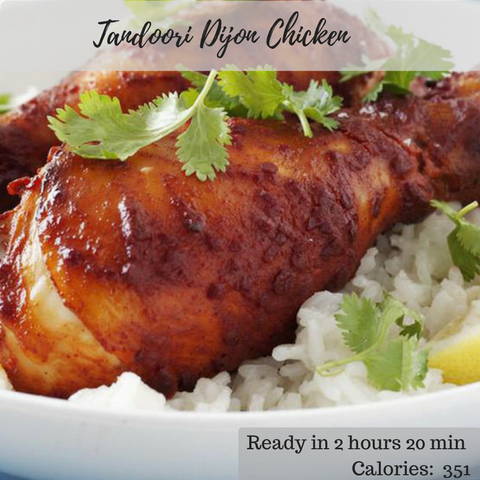 Tandoori Dijon Chicken with California Blend Veggies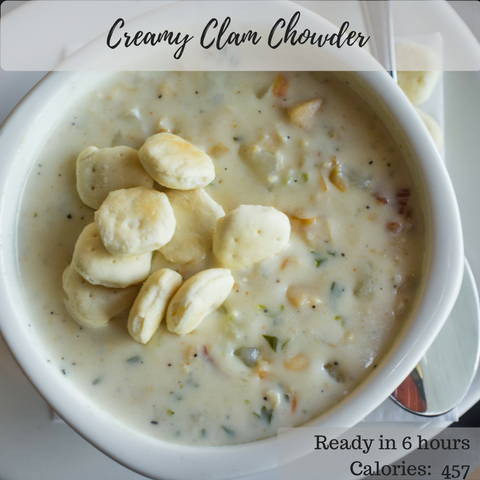 Clam Chowder with French Bread Slices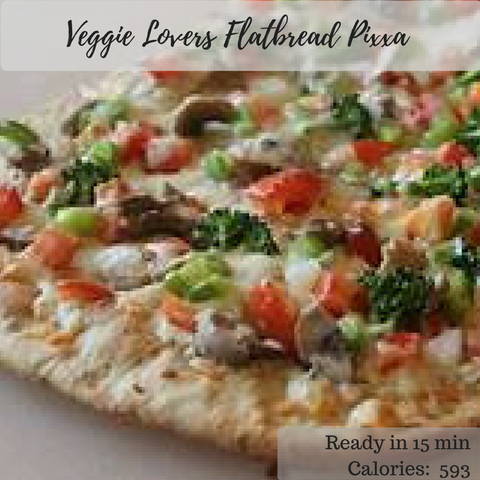 Veggie Lovers Flatbread Pizza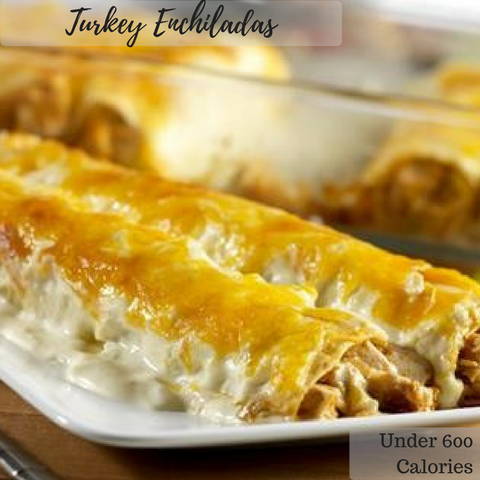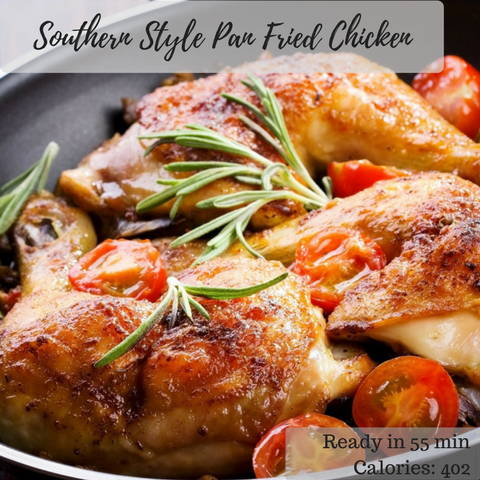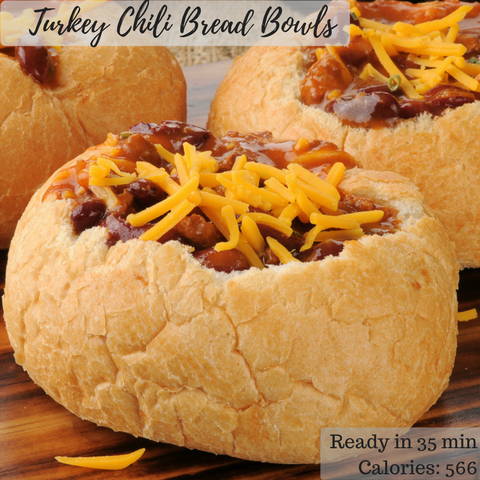 Turkey Chili in Bread Bowl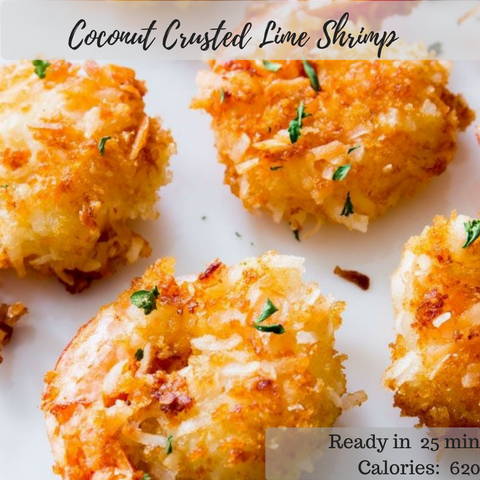 Coconut Crusted Lime Shrimp
Healthy Start Meal Plan Plus 
~500-650 calories/serving
 
Want to eat healthier but simply don't have the time, or maybe don't even know where to start? That's alright. We can help you make a Healthy Start on a new world of feeling better, looking better, and increased energy.
---
Light Delights Meal Plan Plus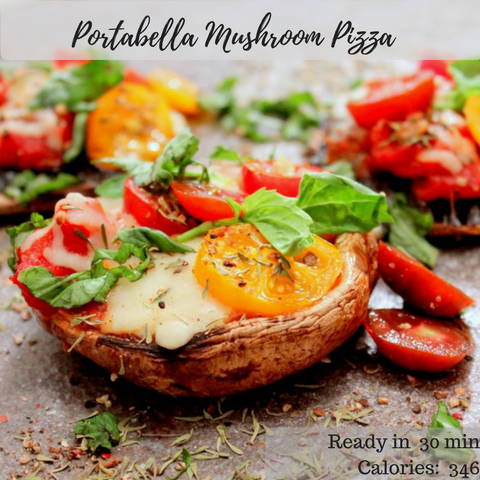 Portabella Mushroom Pizza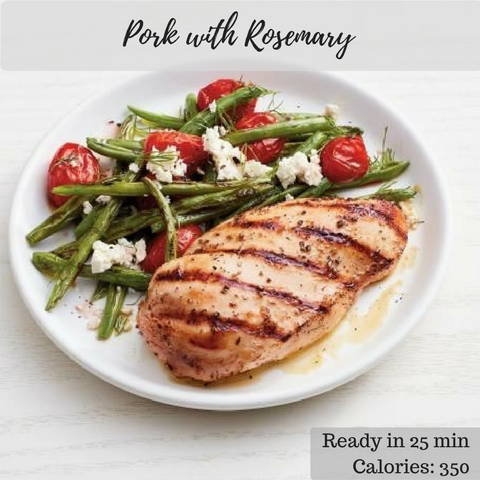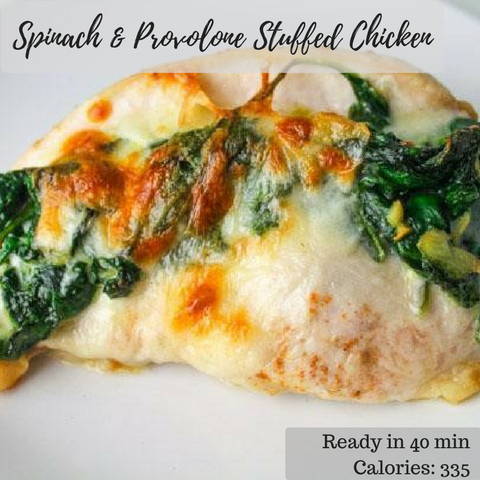 Spinach & Provolone Stuffed Chicken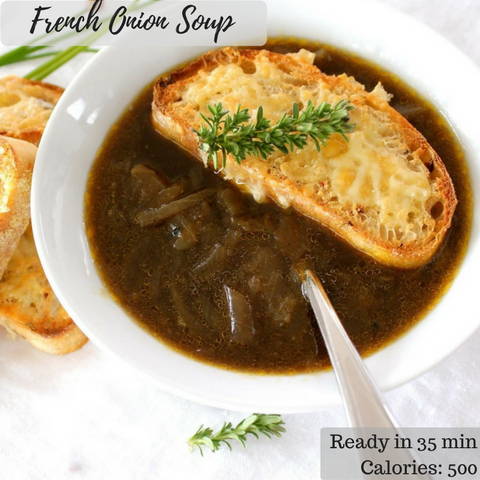 French Onion Soup with French Bread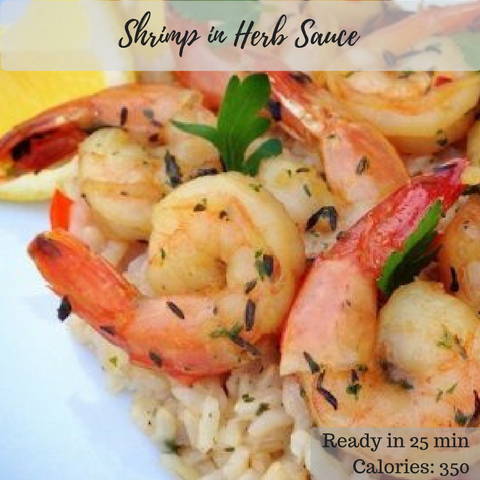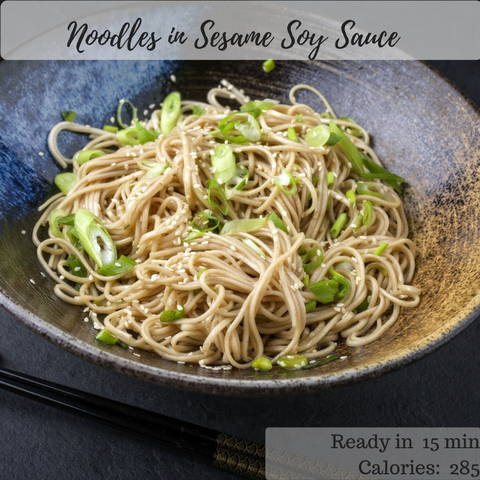 Noodles in Sesame Soy Sauce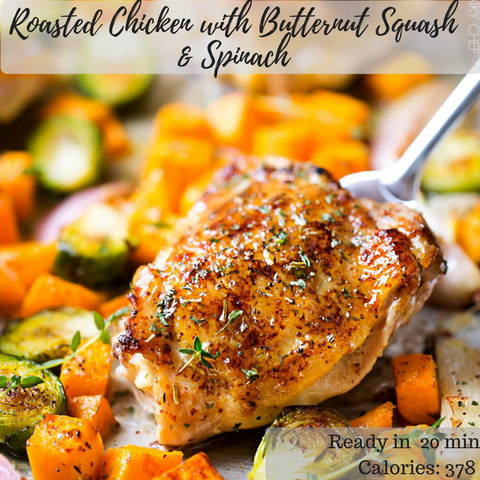 Roasted Chicken with Butternut Squash & Spinach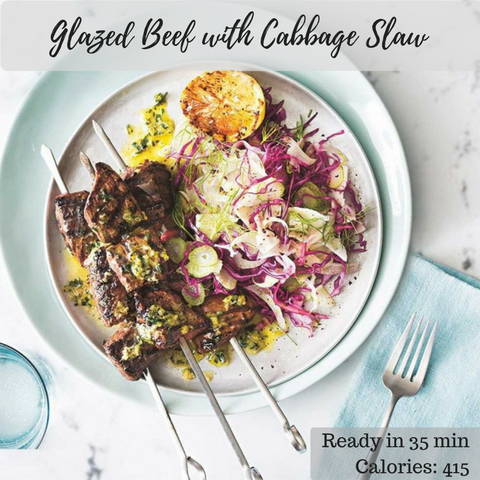 Glazed Beef with Ginger Slaw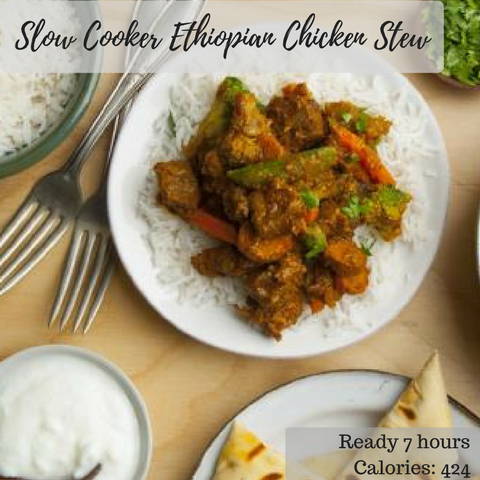 Slow Cooker Ethiopian Stew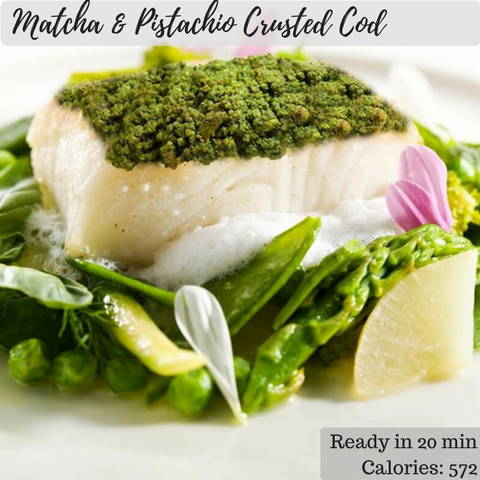 Matcha & Pistachio Crusted Cod
Low Calorie Meal Plan Plus
350-550 calories/serving
Looking to slim down while shopping local? Our Light Delights Meal Plan Plus combines healthy, fresh ingredients that conform to our lighter fare menu. Packed with fresh, locally sourced produce, these meal plans maybe lower in calories, but not in flavor. Each of our light delight meals contain metabolism boosting ingredients that help kick start weight loss.
---
Shepherd's Selects Meal Plan Plus
Roasted Savory Vegetables & Qunioa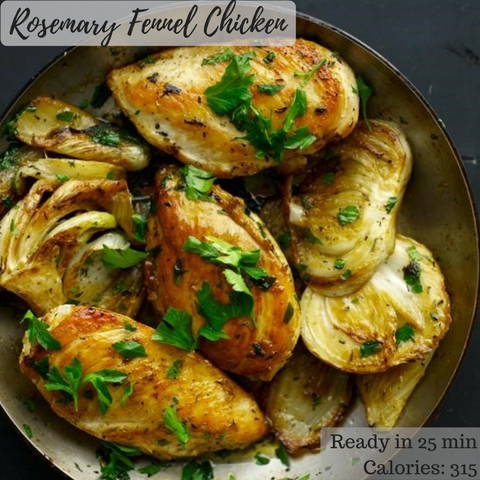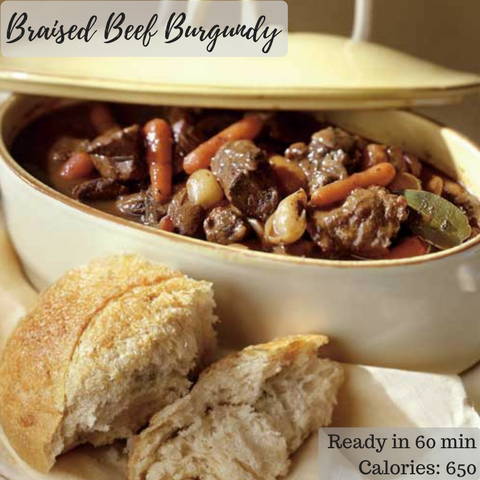 Beef Burgandy with Beets & Green Beans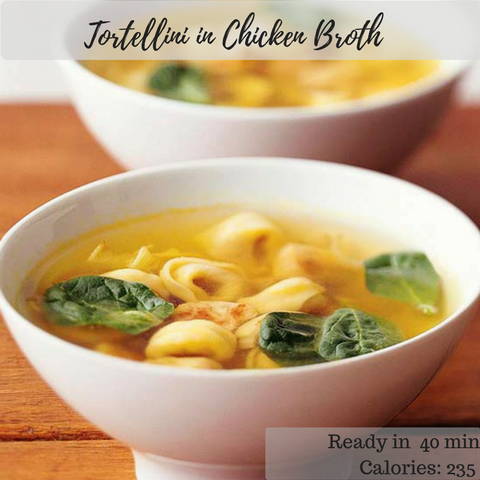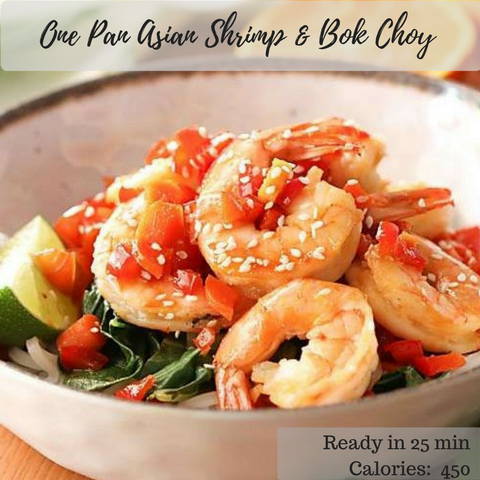 One Pan Asian Shrimp Stir Fry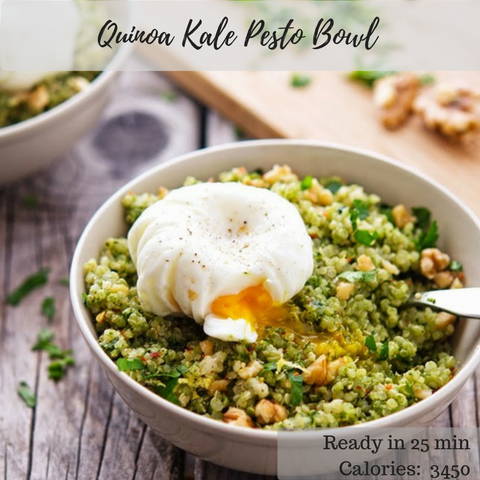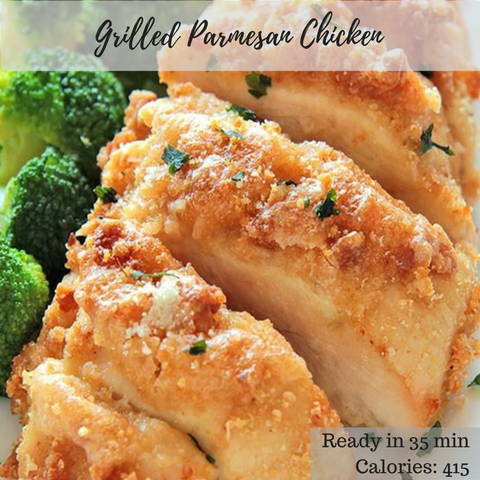 Grilled Parmesan Chicken & Veggies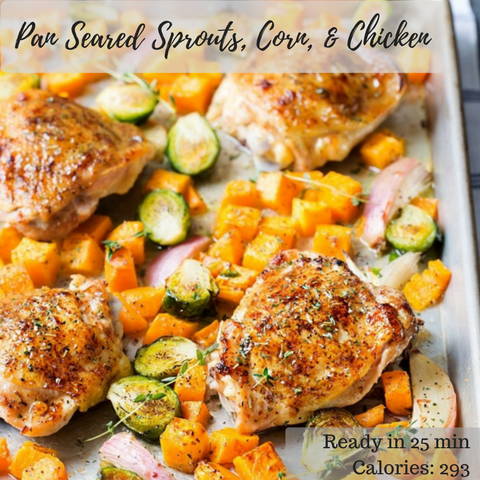 Pan Seared Sprouts, Corn, & Chicken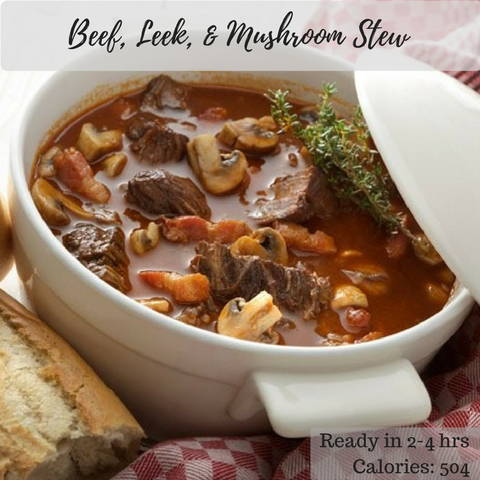 Beef, Leek, & Mushroom Stew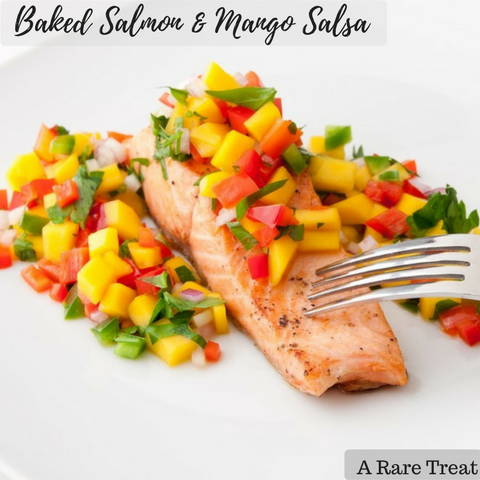 Baked Salmon & Mango Salsa
Clean Eating Meal Plan Plus
450-650 calories/serving
Our Shepherd Selects contains all our premier meal kits, made some of the best products we have to offer. Through our access to the locally sourced ingredients, we are able to offer the best of the best in produce that we incorporate into each and every meal kit. Our Shepherd's Selects is the cleanest meal plan we have to offer!