Meal Plans Plus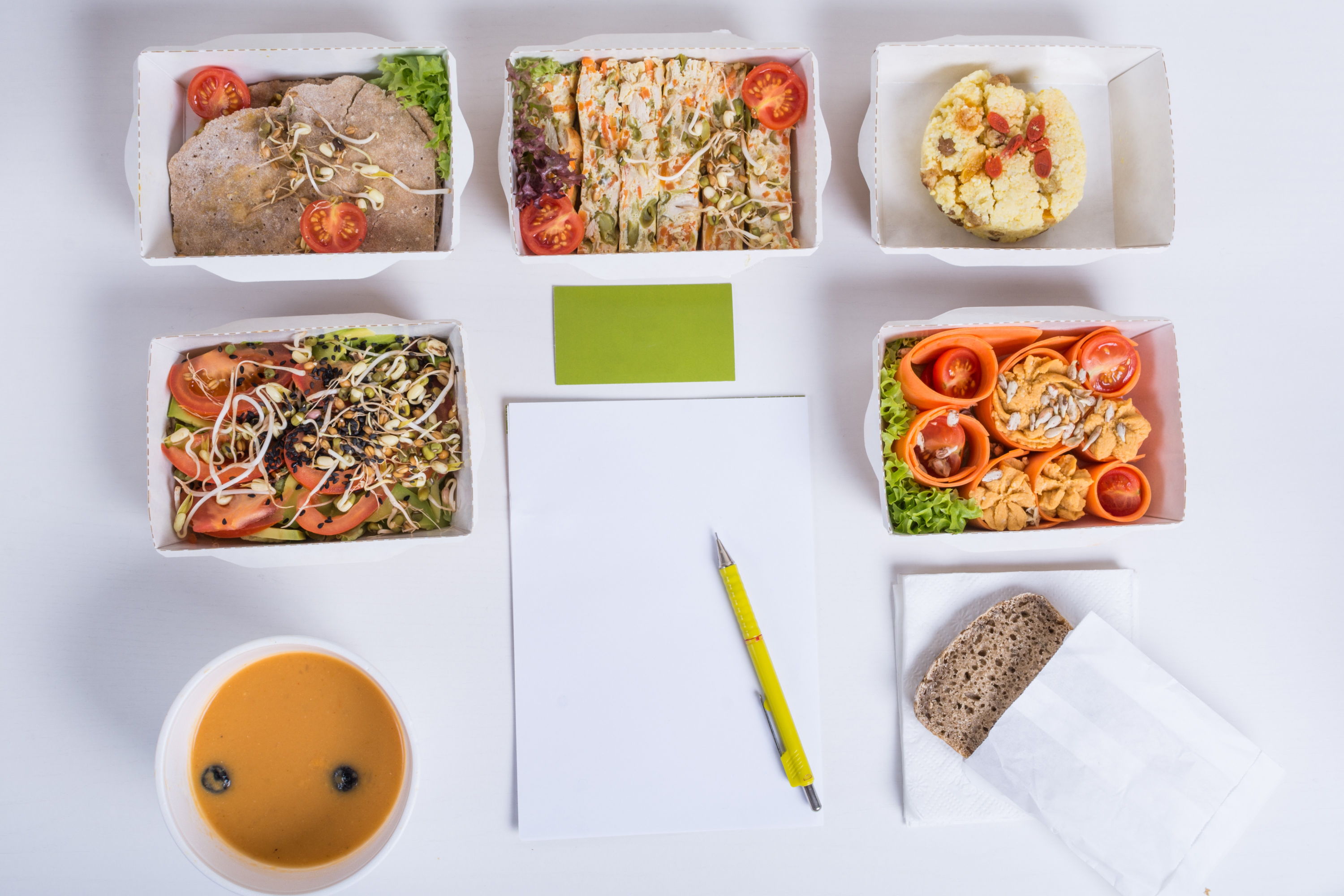 It's not always easy creating a meal that is healthy, delicious and simple. Shepherd's Harvest Meal Plan Plus Program makes all of this possible for you without having to step foot outside your door. Through our easy-to-follow recipes and free delivery, we eliminate the wasted time walking up and down the grocery asiles. 
Through our dietary expertise, we create healthy, balanced meals that meet your goals and preferences.  A comprehensive meal plan will be created for you through our simple, healthy recipes and delivered to your doorstep. Designed with busy individuals and families in mind, our recipes take less than 20 minutes, on average, to prepare. Whether you are looking for simplicity or a clean-eating diet, we can match a meal plan to your lifestyle.
Our process starts with you! You're busy, you need a plan that is flexible to you. Therefore, we have a few options to choose your meal plan that works best with your schedule and dietary goals.
You can choose one of our pre-set dinner meal plans that has new and unique recipes every week. Select the meal plan that you want and we will do the rest! 
If you are looking for a more comprehensive meal plan that covers more meals or have special dietary concerns, we will customize the meal plan for you. Our Customer Acquisitions Specialist and Account Manager can meet in store or at home and develop a comprehensive plan specialized to your needs. Afterwhich we quickly develop a meal plan based on our extensive recipe database.
And as always, included with your Meal Plan Plus account, you receive 10% off all your groceries ordered through Shepherd's Harvest that can be delivered right to your front door. 
Questions? Contact our Account Manager, Sarah Eklund, for more information: 
(608) 203-9412
seklund@shepherdsharvestmadison.com