Frequently Asked Questions
Questions? We're here to help!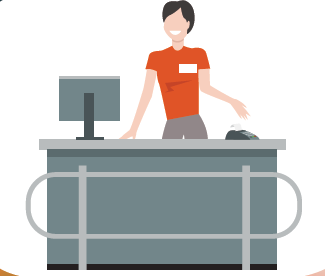 How Does Meal Planning work?
Select the Meal Plan Plus account you would like to receive. Once selected, you will receive your first delivery and are billed the following Monday. Your order is delievered during your pre-determined delievery or pick up time. Yep, its that easy!
How will I know when my pick up time or delievery time is?
Once your order is placed, you will recieve an email detailing delievery instructions for your area, please refer to them for pick up and delivery times.
What if I'm missing an ingredient?
Our goal is always first time right, and we work exceptionally hard to make sure every meal has every listed ingredient, however, sometimes there are still times when we miss and item. First, let us know! We can have the ingredient ready for pick up, OR deliever it with our next route.
What if I can't be there for my delievery?
No Problem! Leave out a cooler, and we can place it in there to keep it at food safe temperatures for longer. Additionally, we offer pick up in store any time during normal business hours.
Are there any contracts or obligations?
NOPE! Feel free to cancel or change your order at any time.
What if I have an allergy or dietary restriction?
For simple allergy requests, please make sure to contact our Account Manger. For more complex requests, we offer a custom meal plan for people with extensive dietary restricitons. If you require an all vegetarian menu or subsistutions, please call or email us to make adjustments.  
Still have questions? Please Free to give us a call at 608.203.9410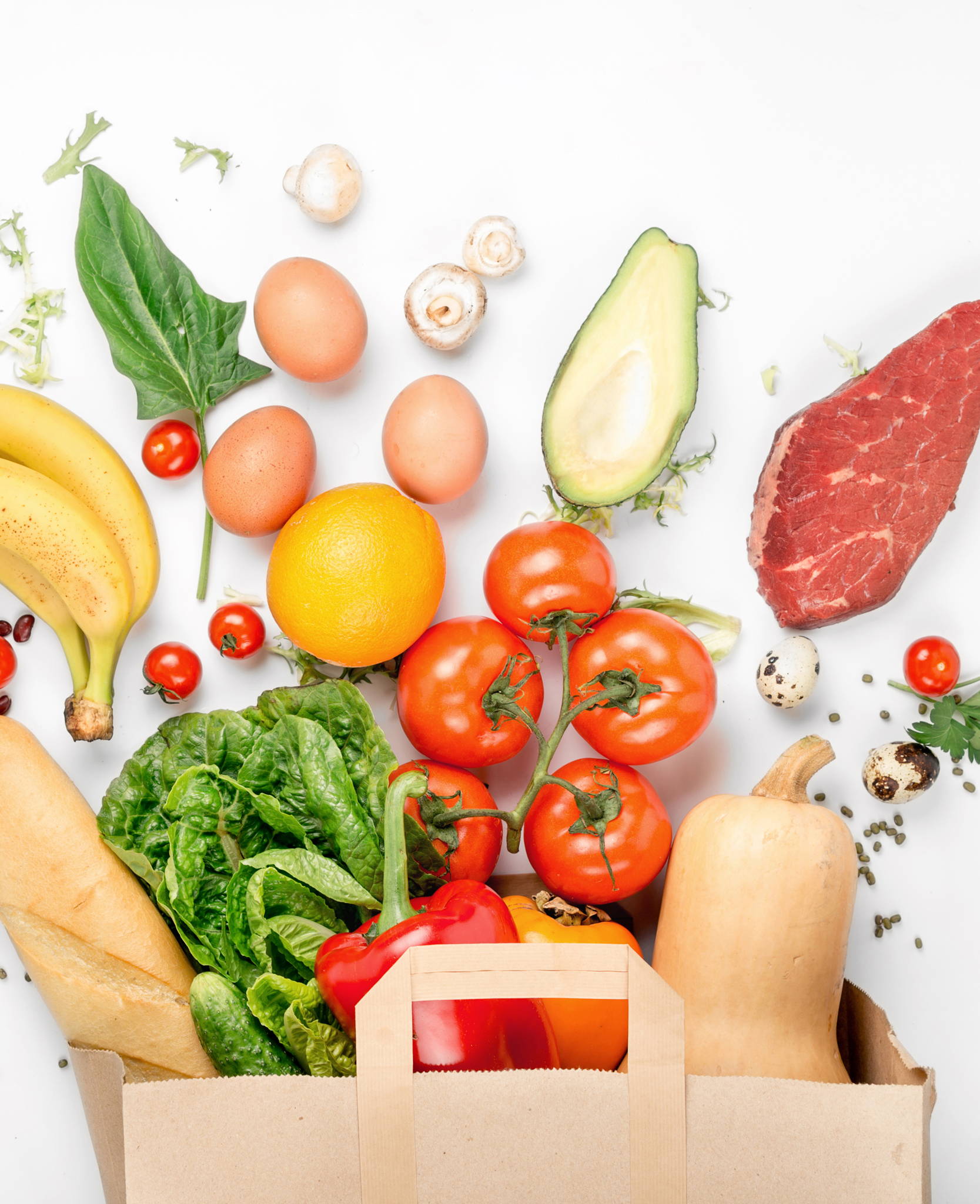 Grocery Frequently Ask Questions
What if I want a product I don't see?
We are constantly working to add new products to the site. If you do not see a product you are looking for, please feel free to contact us via email or phone. With access to over 300,000 items, we most likely have what you are looking for!
You sure can! Once you have completed your check out, one of our friendly staff will call to ask when you would like the groceries delivered.
Do I need to be present to accept a delivery?
Yes, if it is refrigerated, frozen or fresh produce. Dried goods can be delivered and left without your being present, but we cannot guarantee items after being delivered.
How much does delivery cost?
If you are in the Madison west side, there is a $5 delivery fee. If you are in the surrounding areas of Madison, there is a $10 delivery fee. However, orders over $30 are free delivery charge!
Please note by using our website or engaging our services you are agreeing to our Terms of Service and Privacy Policy. For more information, please click on the links provided.