Groupon FAQ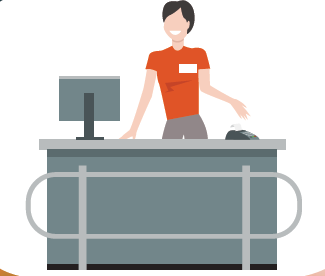 If you have bought a voucher, and have questions on how to redeem it, we're here to help!
Yes, call our customer service number (608)203.9410 to find to get your individual Groupon Deal code.
Absolutely! Free free to stop into our Madison West location, and we can get you signed up right there.
I'm outside of the Madison Area, can I still get your service?
Unfortuantely no, we only deliever to Madison and surrounding communities at this time.